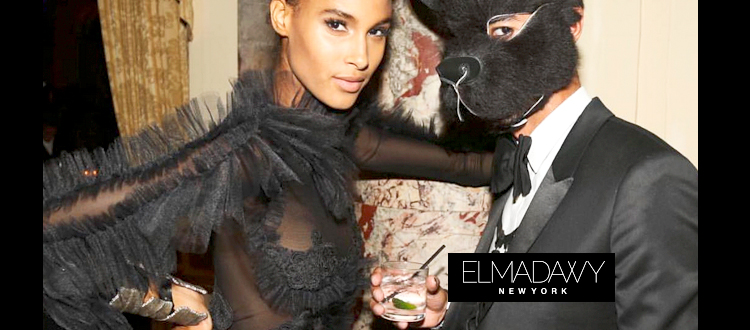 Fashion Icons, top models and me – Elmadawy New York!
What a fantastic start to the Fall Season — top model Cindy Bruna wore an Elmadawy New York design at Harper Bazaar's Fashion Icons event held at The Plaza Hotel in NYC on September 15, 2015 –  she wore the black tulle dress beautifully!   I was truly delighted to see my design on her!  Special thanks to stylist Martin Jerez.
For some insight on this design and others see the Elmadawy 2015 collection.