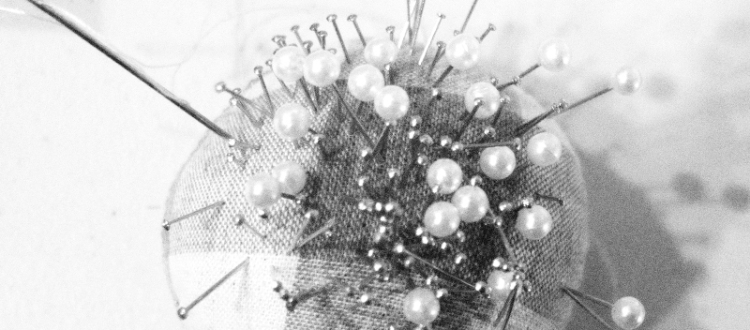 Couture | Made to Measure
Creating the dream Couture gown, cocktail dress or special occasion design for the Elmadawy woman involves a very personal process of designing, pattern-making, draping, fittings and fabrication. The process is unique to every client and the result will be a magnificent creation designed exclusively for you by Elmadawy with no two designs ever alike.
Personal consultations between the designer and the client occur throughout the process to ensure that the unique style and vision of both designer and the client are reflected in the Couture gown of your dreams.
Depending on complexity, materials, fabric and embellishment, the process and experience, once commissioned, can take anywhere from two to eight weeks. Your dream gown is handmade, requiring a meticulous made to measure fit, with Elmadawy devoting hours of time to ensure that your unique style and personality are personified in your gown.
Intake: Initially, Elmadawy will meet with you to discuss your vision, your style and the occasion; based on this initial meeting, Elmadawy will create a sketch of his vision of your dream gown.
Almost immediately upon presentation of the sketch to you, fabric, color and embellishment will be discussed and the designer will gather fabric sample swatches for your review and consideration. Time permitting, you and the designer might travel to selected fabric showrooms in New York City to view, touch and feel fabric. Your unique measurements are recorded.
A preliminary budget, based on your fabric and embellishment selections, and anticipated timing will be discussed. (Cost will vary based on fabric selection and design complexity.) A fifty percent deposit will be required.
Sample Gown & First Fitting: A sample gown of muslin fabric will be created to view the design style. Any fit adjustments and design changes are made onto the muslin sample for your approval. Only with your approval will the designer begin to cut your gown from the fabric you've selected.
Second Fitting: Your dream Couture gown, using your selected fabric, is cut and constructed. Alterations and fit adjustments are made. Embellishment placement, if any, is finalized.
Final Fitting: Final fitting and alterations are made and the pickup date is set. Your balance owing is due at pickup.
Elmadawy New York takes great pride in its creative process and design.
Thank you for considering us as your partner in realizing your dream.
The Elmadawy Woman … Empowered, Alluring & Unique